Our Services
With decades of industry experience, our IT, Finance & Accounting recruiting team has the expertise to source candidates with unique and hard to find skill sets.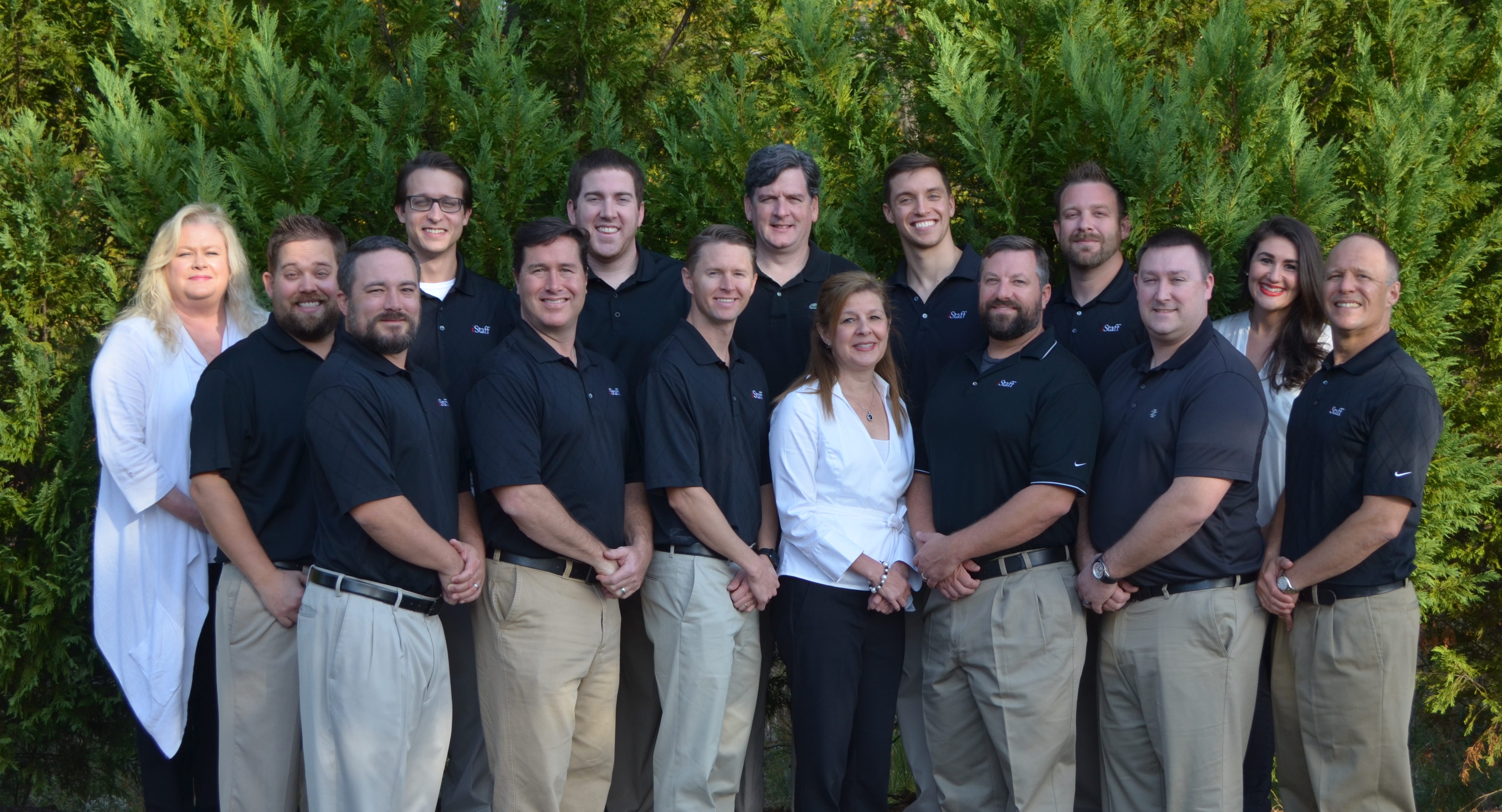 The iStaff Team
iStaff's IT Practice enables small to mid-sized organizations to compete for premium talent by positioning your company to identify passive job seekers at the right time with the right message.  With IT unemployment at a record low, it's important to have a partner who can retain the premium talent in the market.
Our IT recruiting division provides contract, contract-to-permanent, and permanent placement solutions on a national basis.
We have the ability to technically test on almost any skill set, and our team of Senior IT Recruiters has the expertise to qualify candidates beyond keywords on a resume.  This, combined with our ability to build strong relationships with our clients and candidates, is why we are leaders at keeping Top Talent engaged throughout the recruiting process.
iStaff's dedicated F&A recruiting team members are Finance and Accounting professionals who can gauge the level and depth of our candidate's knowledge prior to submission.  Our goal is to provide solutions to the ongoing recruiting and retention challenges our clients face. We strive to establish strategic alliances with our partners and leverage our recruiting expertise to become a natural extension of your recruiting process.
Our process produces premier finance & Accounting talent.  From requirements gathering to onboarding, you can rely on our expertise to find you the right candidate at all levels of the organization.
Our Finance & Accounting division provides Contract, Contract-to-Permanent, and Permanent Placement Solutions.  We thoroughly interview and screen and our candidates, provide reference checks, background screens, candidate negotiation expertise, and follow-up consistently post-placement to ensure retention.
iStaff currently has on-site recruiters working for clients on a nation-wide basis.
Our recruiters integrate seamlessly with your in-house staff to help you meet your hiring needs.
If you need a dedicated recruiting resource to help staff for your in-house positions, we have the ability to place either on-site or remote recruiters who can recruit for any skill set. We staff for both short-term (ramp up) and long-term dedicated recruiter positions.
iStaff was founded in Atlanta in 1995 by Jason Smith.
Drawing on experience gained from several years in management with AccuStaff, Jason desired to implement a combination of dedicated customer focus and a commitment to our candidates.
iStaff has steadily grown a national business presence, with clients and candidates in several states in the US and in Canada.
We are held to the highest ethical standards, and place a strong emphasis on the quality of the services that we provide.
The combination of best practices, integrity in everything that we do and quality of our services has allowed iStaff to grow from a small local staffing firm to one that successfully competes on a national basis.