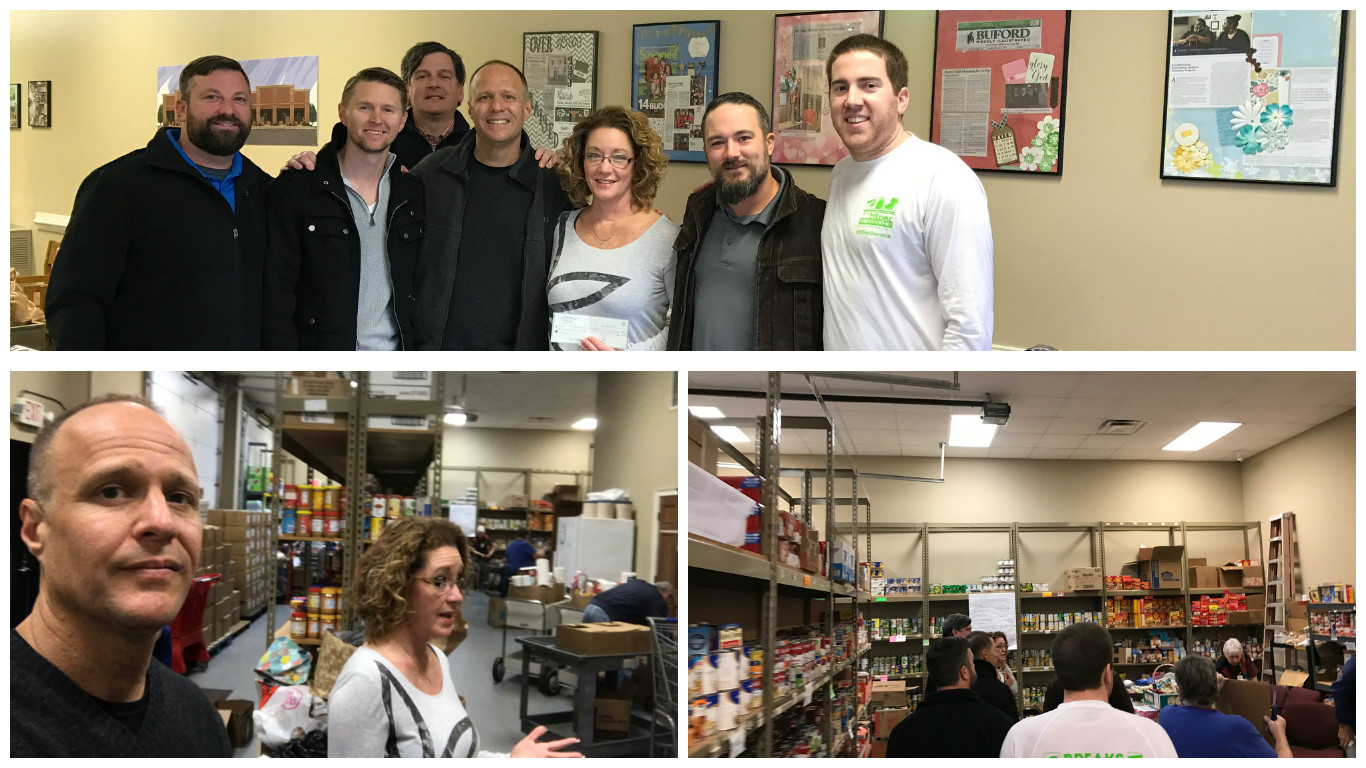 Rather than give our clients Christmas gifts, iStaff donates to a worthy cause in our client's and contractors names.
This year iStaff donated $1000 and several bags of groceries to the North Gwinnett Co-Op.
iStaff's employees and family volunteer weekly at the co-op and also participate in their annual bookbag drive and distribution party.
http://www.northgwinnettcoop.org/